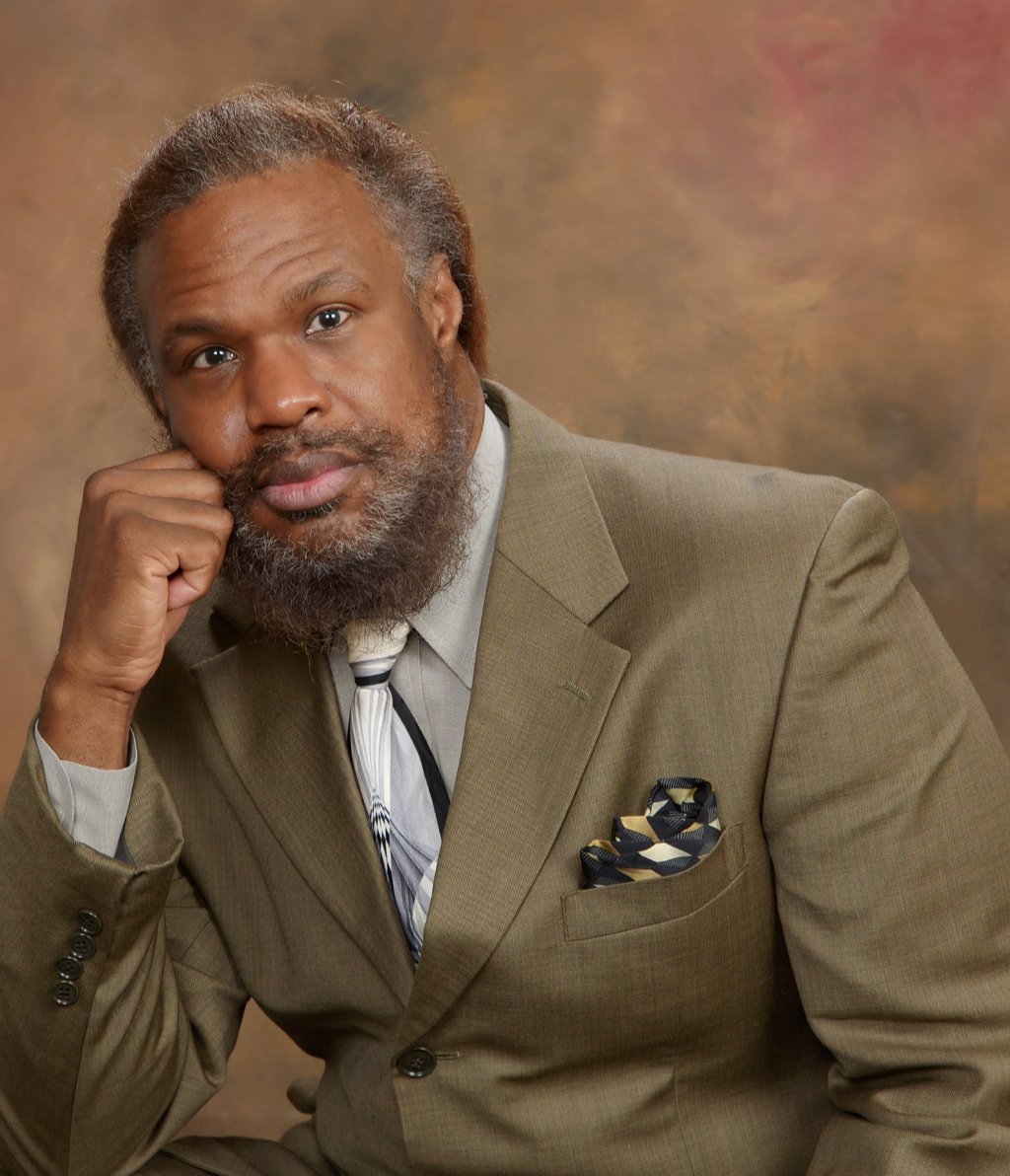 Eddye Royal is the President and CEO of Ejr Cyber Security.com Inc., is focused on creating technology that makes life better for everyone, everywhere, while championing diversity, sustainability, and corporate responsibility in every community where it does business.
With more than 25 years of experience in the IT industry, and having lived in multiple countries, Eddye has held key roles positions across multiple geographies in the IT and telecommunications sectors.
Earlier in his career, he was Military & Military Police, Homeland Security, and Hewlett Packard.
He holds a Bachelor of Science - Information Technology degree from Amberton University, Garland, Texas.
Eddye is based in Dallas, Texas.
email: eddye.royal@ejrcybersecurity.com